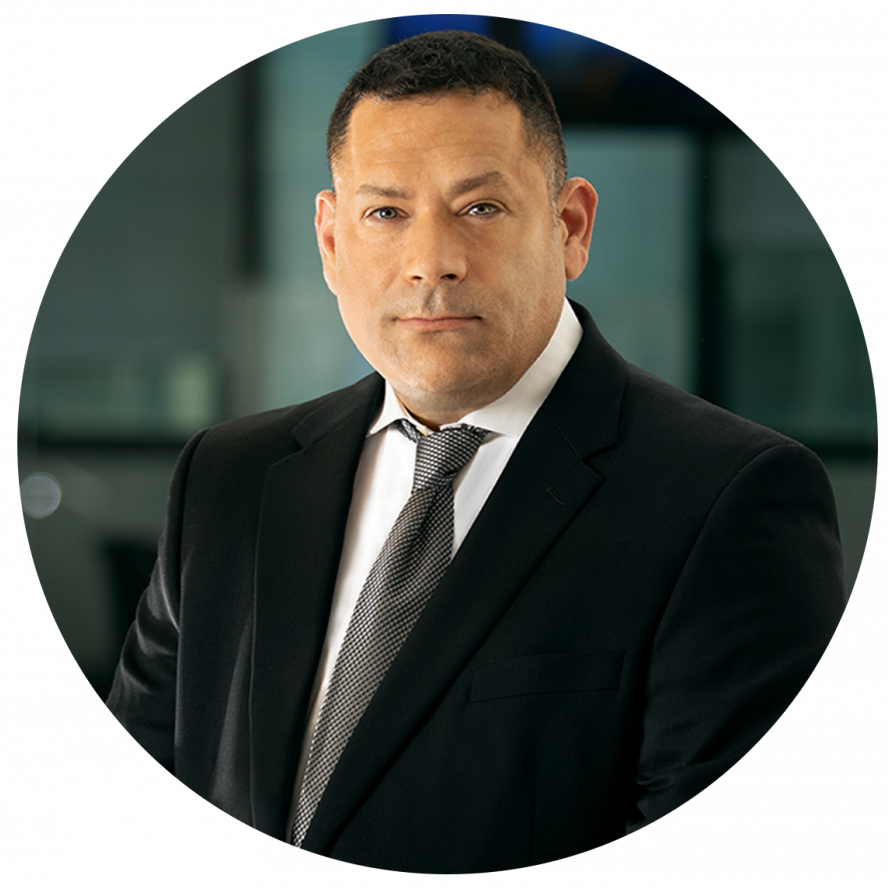 LIOR CHOREV CO-FOUNDER, CHAIRMAN
& CHIEF STRATEGY OFFICER
Lior Chorev is an international strategic consultant and a campaign manager expert. He is the co-founder and Chairman of Percepto International. His field of expertise includes Public Perception strategies and shaping, political campaigns and crisis management.
Born in Jerusalem. After his military service, he began and anchored his career in Israel's political affairs, at a very young age. Since then, Mr. Chorev has become a major contributor in this field. He has been involved in more than 100 political campaigns on international, national & municipal levels. He served as a senior strategist in Ariel Sharon's prime ministerial campaigns which he won in 2001 and 2003. Similarly, in the 2006 elections, he advised Ehud Olmert who was elected Prime Minister.
From 2011-2013, Lior Chorev was Chief Strategy Officer at Azura Consulting LTD, an international natural reserves and mining consulting firm. Mr. Chorev served in many managerial positions in strategic consulting companies including, but not limited to – as CEO of Euro Israel and Arad Communications and co-CEO of "Active 2000". Lior Chorev was also a founding partner of the "Euro RSCG Israel" group.
Internationally, Chorev has been involved in consulting multi nationals, governments and accumulating successful campaigns as strategic advisor to candidates in Europe, America, Africa and the Middle East. He serves as a lead consultant in geopolitical crisis around the world.
Mr. Chorev is the founder of L. Chorev Investments LTD and serves as Chairman of Goldfinger Communications. Chorev is a partner in Senttio a highly sophisticated and digital psychological profiling AI start up. He served as Strategic Advisor to the annual IDC Herzliya Conference at the Institute for Policy and Strategy, where he also teaches.
Chorev is married and a father of 4.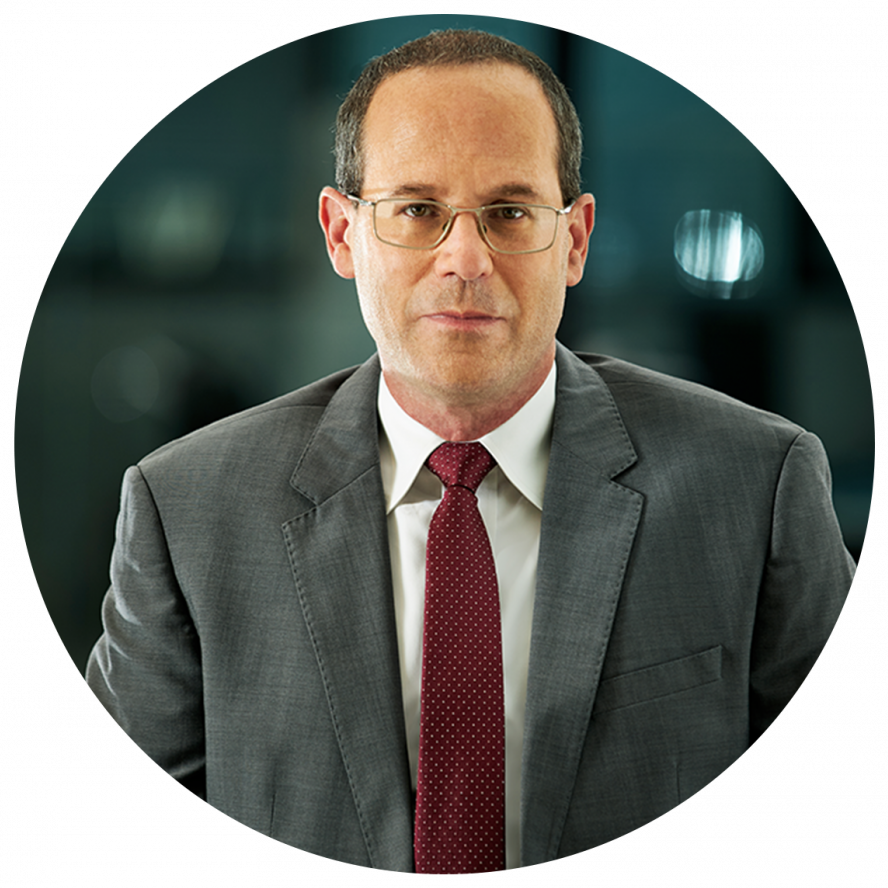 ROYI BURSTIEN CO-FOUNDER, CEO
& CHIEF INTELLIGENCE OFFICER
Mr. Royi Burstien is a 27-year veteran of the IDF intelligence directorate, Lt. Colonel (ret.). Mr. Burstien's military career included a multitude of operational roles, including Field, Cyber, SIGINT, HUMINT, Special Operations, PSYOPS and Narrative Warfare.
After retiring from active military service in 2013, Mr. Burstien took his vast cyber, intelligence and influence knowledge, effectively implementing it to the private sector. He first established and jointly owned I2A Ltd, an Israeli-based Business Intelligence company. Later, he established and managed Psy Group, an international EU-based company pioneer in Intelligence-based Influence campaigns as well as privately held Athiri.
Over the past 8 years, Mr. Burstien has run dozens of unique projects, catering to Governments, multinational corporations, NGOs and High Net Worth Individuals. The projects, spanning all over the world, enabled Mr. Burstien to gain unique access to Decision Makers and their close circles, as well as key media channels in many countries around the world, in particular Western countries.
Understanding the correlation and connections between cyber, intelligence and influence – in particular during high stake key political (election) campaigns – Mr. Burstien joined forces with Mr. Lior Chorev, a world-renowned political campaigner and strategist and established Percepto International. Together, they provide their clients with unmatched knowledge, experience, strategic insight and capabilities required to manage a total Public Perception election campaign in the 21st century.
Mr. Burstien holds a B.A. in Economics and Business Administration and MBA from Tel Aviv University.
He is married and father of 4.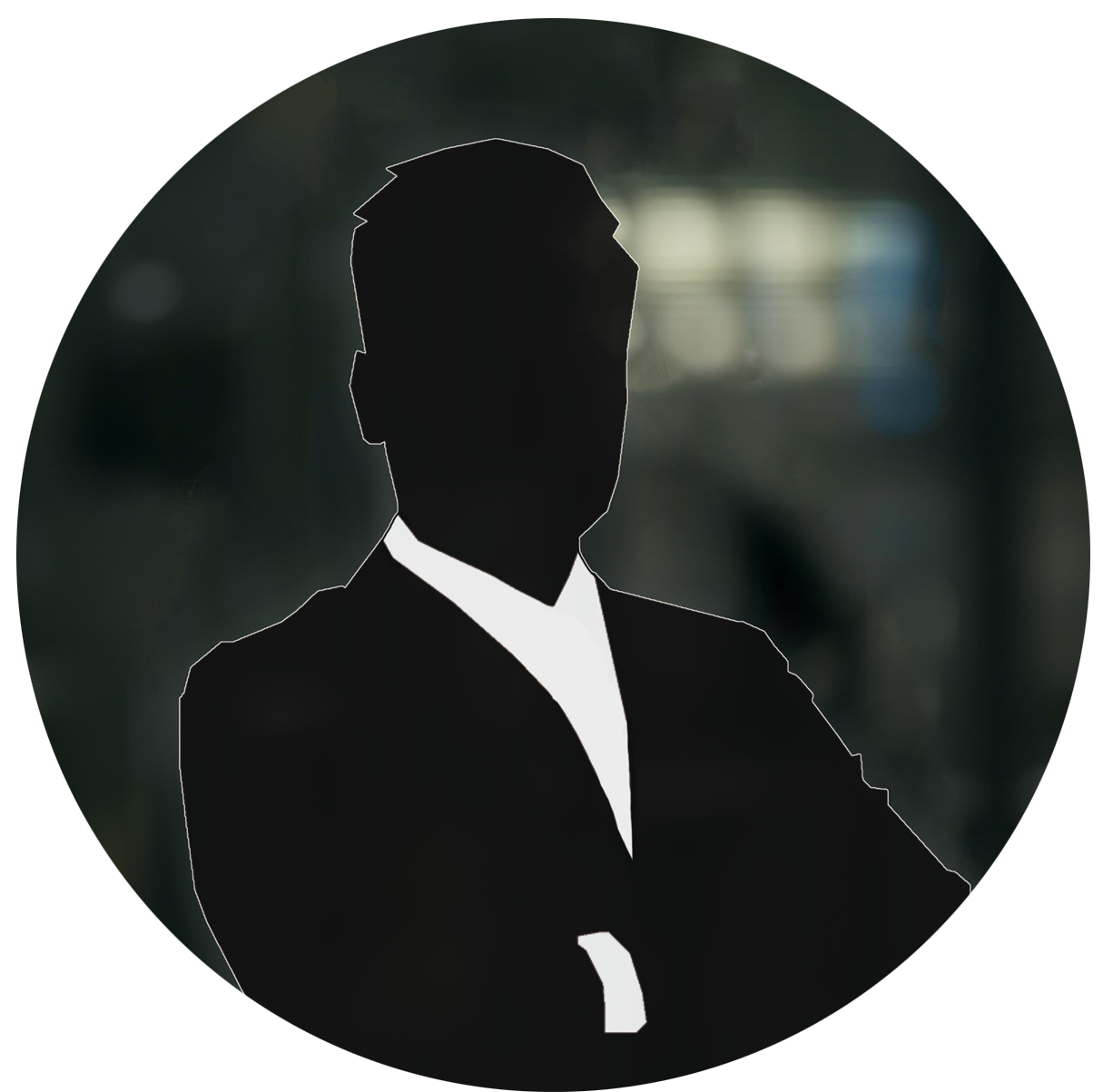 J. B. CTO
J. accumulated 14 years of experience in the R&D sector with a special focus in the Big Data sector. His background includes 9 years at senior management positions including CTO/VP R&D in various companies.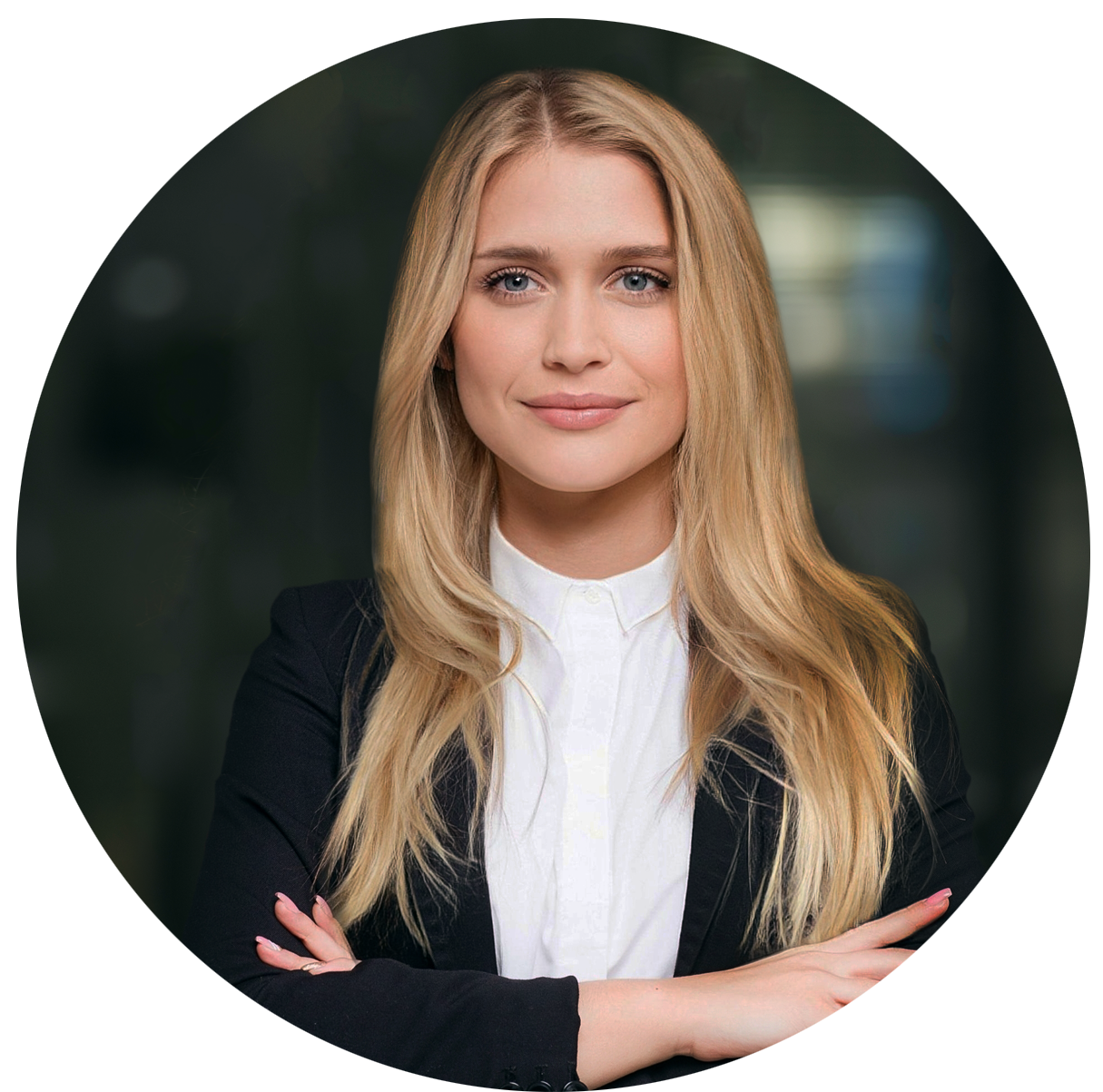 IRINA S. MARKETING
Irina holds a Bachelor's degree from the MSU Business School and a Master of Science in Strategic Communication from Columbia University. She speaks 4 languages. Irina actually does not exist. She is an avatar and she does not look like any existing human. She was created to show how perception-driven you are too.